Meter recognition
Manufacturing site DX solutions
Automates confirmation of various meter readings and efficiently utilizes highly accurate data
What is Meter recognition?
Read data from inherently challenging obsolete legacy equipment, using image processing to achieve data linkage and utilization.
In addition to checking meters that need to be monitored by patrols, such as oil pressure gauges installed in production machines and air remaining in compressors, meters installed in remote and hazardous areas can also be remotely monitored at all times without the need for workers to visit them. By reading numerical values of various meters from camera images, data can be accumulated efficiently and accurately. Production status and labor can be visualized.
Product Features
Features

1

Automates verification work and reduces workloads
Network cameras automatically recognize meter readings and acquire and store measurement data. This system also helps to reduce the amount of time spent traveling to the installation sites, thereby improving operational efficiency and reducing the number of personnel required.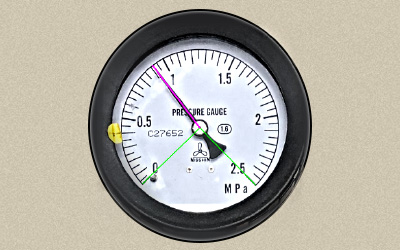 Features

2

Complete work safely without visiting the site
Once the cameras are installed, data can be acquired remotely at any time, without the need to enter remote or hazardous areas. Information can be checked in real-time, allowing rapid response to any abnormalities.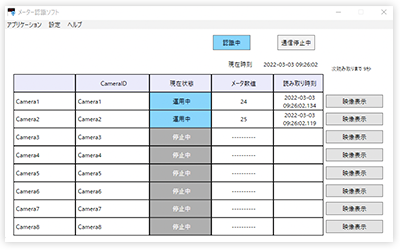 Features

3

Utilize CSV-converted data in various software
Numerical information accumulated in the system can be converted into CSV format, and can be linked with various software immediately. Information can be expanded speedily without the hassle of processing and conversion work.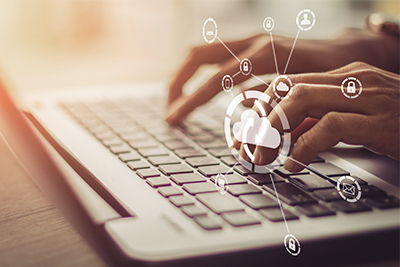 Built-in functions
In addition to reading digital and analog meters, the meter recognition function has a recognition setting function and a function for communicating recognition results to the cloud server to meet data collection needs.
For system configuration examples and recommended operating environment, please refer to this brochure.
Click for product inquiries and questions
Inquiries
welcome
Meter recognition corporate customer

Contact

Please select "Meter recognition"

Business hours: 9:00-17:30
(except Saturdays, Sundays and public holidays)
private customer
Personnel Division:DX Solution Division
Business Development Department
53 Kunotsubo,Terado-cho, Muko-shi, Kyoto 617-0002, Japan