EFTS Solutions

(Electronic Fund Transfer System solutions)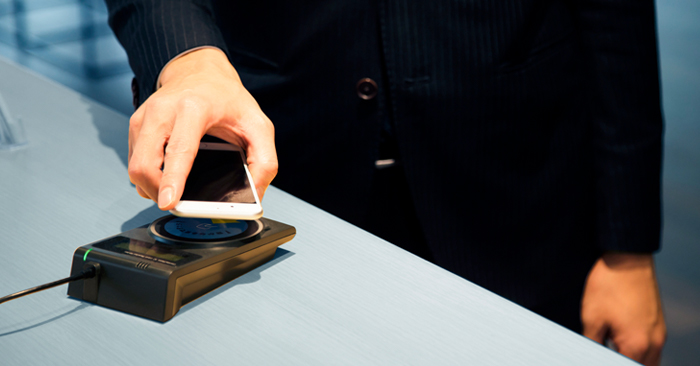 Supporting a next generation electronic payment society through
the evolution of payment technology with advanced software technology.
We are developing payment systems in line with customer needs for the distribution industry, credit card industry, and more, through many years of accumulated know-how and system development capabilities as well as domestic leading settlement security technology capabilities.
Settlement Total Solutions
We are developing systems for credit and electronic money settlement services and point services. By utilizing our own cloud center (OTAC) supporting PCI-DSS* international payment card information security standards, we can eliminate our customers' capital investment burdens through large scale data management and operation.
Security certification acquisition status

PCI-PTS (version 3) certification
PCI-PTS (version 4) certification
EMV level 2 certification
PCI-DSS (version 3.2) certification
*: Credit card industry security standards established to safely handle credit card member data at participating stores and service providers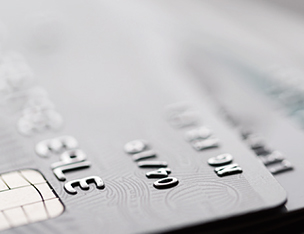 Multi-Payment Terminal Solutions
We are developing embedded software for OMRON's payment terminals (credit and electronic money), which boast the No. 1 spot for total units shipped domestically. Credit Center Terminals (CCT) provide technology that supports various payment methods including credit, debit, various forms of electronic money, UnionPay, and non-contact EMV*1 for international standards. Furthermore, it is evolving to include other payment functions such as point services and QR codes*2, continuously adding new comfortable settlement styles.
*1: IC card specifications promoted by EMVCo, established in February 1992 by Europay, MasterCard, and Visa
*2: QR codes are a registered trademark of DENSO WAVE INCORPORATED.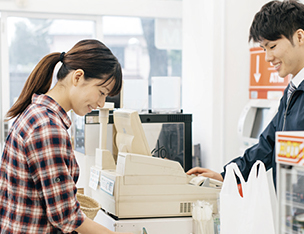 POS System Solutions
Our software technology also contributes to POS systems that support operating foundations by linking the head office system with tenants and stores. Additionally, we also offer software development and operating services for self-registration software and settlement related software (credit, UnionPay, electronic money, points).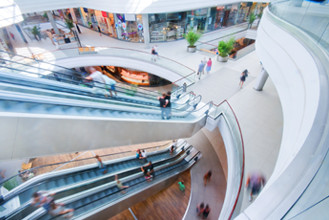 EYES ON THE FUTURE
260 million* credit cards have been issued in Japan up to now. For methods of payment at stores, on the Internet, etc., the amount spent in 2015 reached 50 trillion yen*. However, card information theft and unauthorized use have also increased rapidly, making it essential to create a social environment where credit can be used safely and securely. We are working on improving advanced security technology in addition to cutting edge technology such as IoT and AI to help move toward this future cashless society.
*: Source: Japan Consumer Credit Association