Mobile Solutions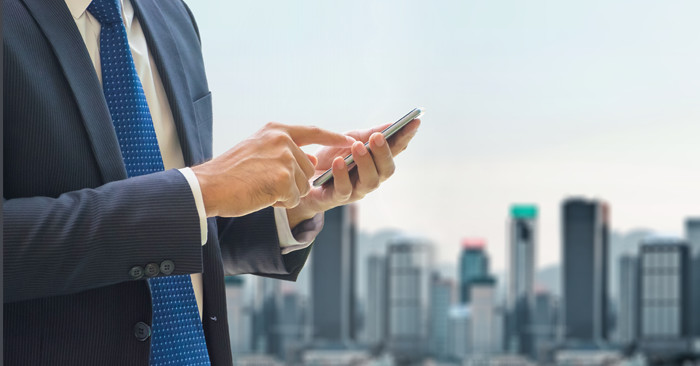 Utilizing proprietary language processing technology
to create a comfortable communication society.
In recent years, communicating through text using social networking or email on smartphones and tablets has become an indispensable part of our everyday lives. "Wnn" is a character input system that has been highly evaluated in the communication market and adopted on a large number of devices.
In addition to the language processing technology cultivated with Wnn, we also provide image processing technology and more, cultivated through OCR development, as solutions to incorporate in various devices.
Click here for the Wnn product page
The Widely Used Wnn Series
The character input technology Wnn, cultivated over more than 30 years, is used by a great number of people, being installed in over 300 mobile, smartphone, and tablet models, both in Japan and overseas.
Additionally, conversion functions and dictionaries can also be customized according to the application, be it for car navigation systems, multifunction devices (printers), games, AV equipment, and more. It supports 38 languages other than Japanese and has received high praise from both domestic and foreign manufacturers.
Major Achievements
No. 1 commercial Japanese IME installed on domestic smartphones and tablets (iWnn IME for Android™)


Major electrical manufacturers in Japan and overseas (Korea, China, etc.)

Multilingual input engine embedded in a number of devices


Car navigation systems, printers, televisions, audio, game systems, etc.

Development achievements on various platforms


Android, iOS, Windows, Linux, HTML5, AWS, GAE, etc.

Apps for the Google Play store and App Store


Wnn Keyboard Lab, FunKey, Bizcaroid, etc.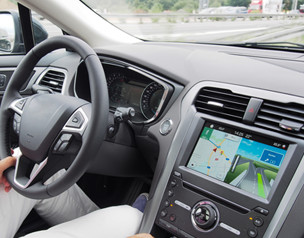 EYES ON THE FUTURE
Up to now, we have evolved our image processing technologies (character input/conversion (Wnn), morphological analysis (SuperMorpho-J), etc.) together with the times, being able to deliver various types of software to society through a large number of mobile devices.
Now, with the spread of IoT technology, everything is connected to the Internet, and various data is being output. There is a need to organize, convert, and utilize this data as even more valuable data. Our thought is to offer it as new value, utilizing our core technologies such as language processing and image processing.
By combining our various technologies with that of AI and IoT technology, we can create new communication technologies that connect "people with people", "people with machines", and "machines with machines". We will continue working to make our technology useful for a future smart society, worldwide, no matter the situation.