Financial Solutions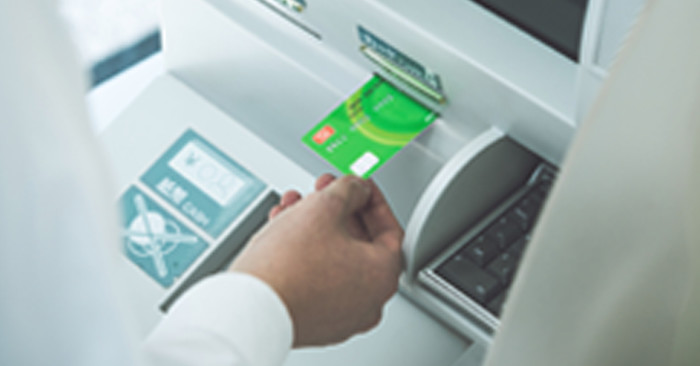 Contributing to the development of diversifying financial systems
through reliable software technology in addition to high reliability.
From ATMs that that allow for money to be withdrawn using a single card at financial institutions nationwide to money exchange machines and automated loan machines, we support highly reliable financial infrastructure through our own reliable software technology. Using software technology, we create systems that improve convenience for users and the efficiency of banking operations.
Supporting the Financial Infrastructure Required for High Reliability
We provide software for the various financial equipment* located in banks and convenience stores nationwide.
* ATMs, convenience store ATMs, money exchange machines, automated loan machines, digital signage for ATMs, etc.
We can respond to requests from financial institutions requiring high reliability, utilizing our technical capabilities, experience, and know-how cultivated over the past 40 years to provide high quality software.
We provide software for financial equipment such as overseas ATMs and teller terminals.
We plan and propose solutions using SE to solve customer's on-site problems.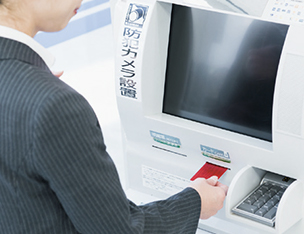 Major Software Development Achievements for Financial Equipment
System integration from bank merger
Migration/switching of regional banking system
Large-scale replacement with new ATMs
Development of ATM software compatible with new web architecture that realizes more efficient operation of banks
ATM software development supporting instantaneous settlement, 24 hours a day, 365 days a year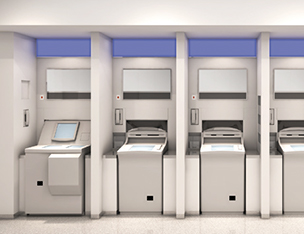 Next Value
With new financial services being born one after another using technology such as smart phones and big data through FinTech, which combines finance and IT (information technology), the financial world is on the verge of dramatic change. The environment surrounding payment is also undergoing a major transformation, such as through the use of virtual currency and artificial intelligence (AI).
We will continue to support comfortable and secure financial infrastructure together with FinTech based on the financial knowledge and software technology we have cultivated up till now.