Health Solutions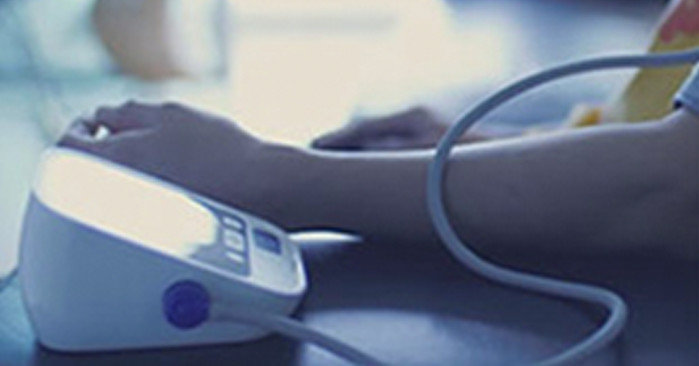 Contributing to healthy lifestyles through software development
for healthcare equipment and health services systems.
We provide software development and operating support services for heath equipment, web services, and smartphone applications.
Health Data Utilization Technology
For individual users
We support users in maintaining and improving their health. Using their smartphone to easily record measured data with common health equipment (scales, pedometers, blood pressure monitors, sleep monitors, etc.), that accumulated data is then visualized so that users can take note of changes in their body.*
Here we are making safer and more convenient IoT systems a reality through our device and smartphone wireless communication technology, development of smartphone applications, and server construction technology.
*: These are services of DoCoMo Healthcare Co., Ltd. and OMRON HEALTHCARE Co., Ltd.
For businesses*
We are developing a platform that allows for coordination between apps and with the cloud to make use of an individual's registered blood pressure, body weight, number of steps, sleep patterns, and other body data in the deployment of various services.
*: These services are for business entities such as local governments and corporations.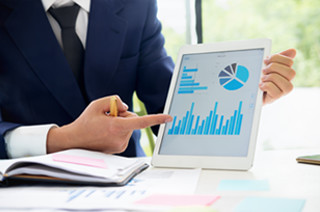 Safe Application of Health Data
In order to maintain data safely, we undertake safe and reliable system operation management 24 hours a day, 365 days a year, offering server and network operation monitoring and help desk support.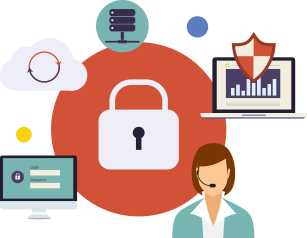 EYES ON THE FUTURE
As we move toward an ever aging society, health support services utilizing vital data are expanding. Our aim is to realize comfortable and safe services using the knowledge related to healthcare support and cloud technology we have cultivated up till now.