Equipment management system
Manufacturing site DX solutions
Achieve maximum efficiency in equipment management with minimum personnel and work time.
What is Equipment management system?
RFID seals and handheld readers dramatically improve the process of receiving and shipping equipment and other supplies.
By attaching sticker-type RFID tags to equipment, the movement, location, and quantity of equipment can be managed by RFID readers. Identifying when, where, what is present, and what has moved is made easier, thereby preventing loss or damage, while also improving work efficiency and reducing personnel needs.
Product Features
Features

1

Handheld reader for efficient tag reading
Instead of relying on workers to check individual items of equipment as in conventional operations, RFID tags can be used to significantly reduce the time required for management. This system improves efficiency not only in daily incoming and outgoing inspections, but also in periodic inventory inspections.
The combination of RFID and handheld readers offers the following advantages.
Capable of reading as many as 600 tags at once in one second
Contactless reading of tags in remote locations
Capable of reading tags that are in shadow or otherwise not visible to the naked eye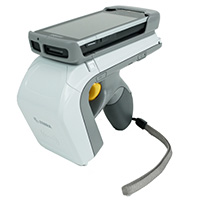 Features

2

With CSV output, data can be used in other systems
Management data can be output in CSV format, so the accumulated information can be used for analysis and verification.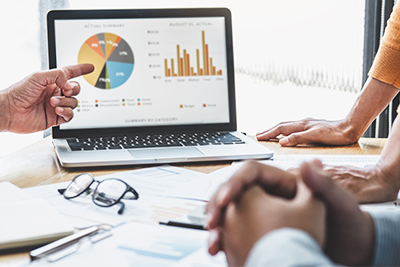 Features

3

RFID sticker type label printing service
Depending on the number of items and updates, our label printing service can be used instead of installing a printer.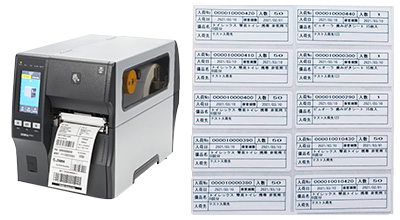 Built-in functions
The equipment management system is operated by registering equipment data, attaching RFID tags to incoming items, processing (reading) incoming items with a handheld reader, reading the tags at the time of delivery, and peeling off the RFID tags. For system operation images and system configuration, please refer to this brochure.
Click for product inquiries and questions
Inquiries
welcome
Equipment management system corporate customer

Contact

Please select "Equipment management system"

Business hours: 9:00-17:30
(except Saturdays, Sundays and public holidays)
private customer
Personnel Division:DX Solution Division
Business Development Department
53 Kunotsubo,Terado-cho, Muko-shi, Kyoto 617-0002, Japan